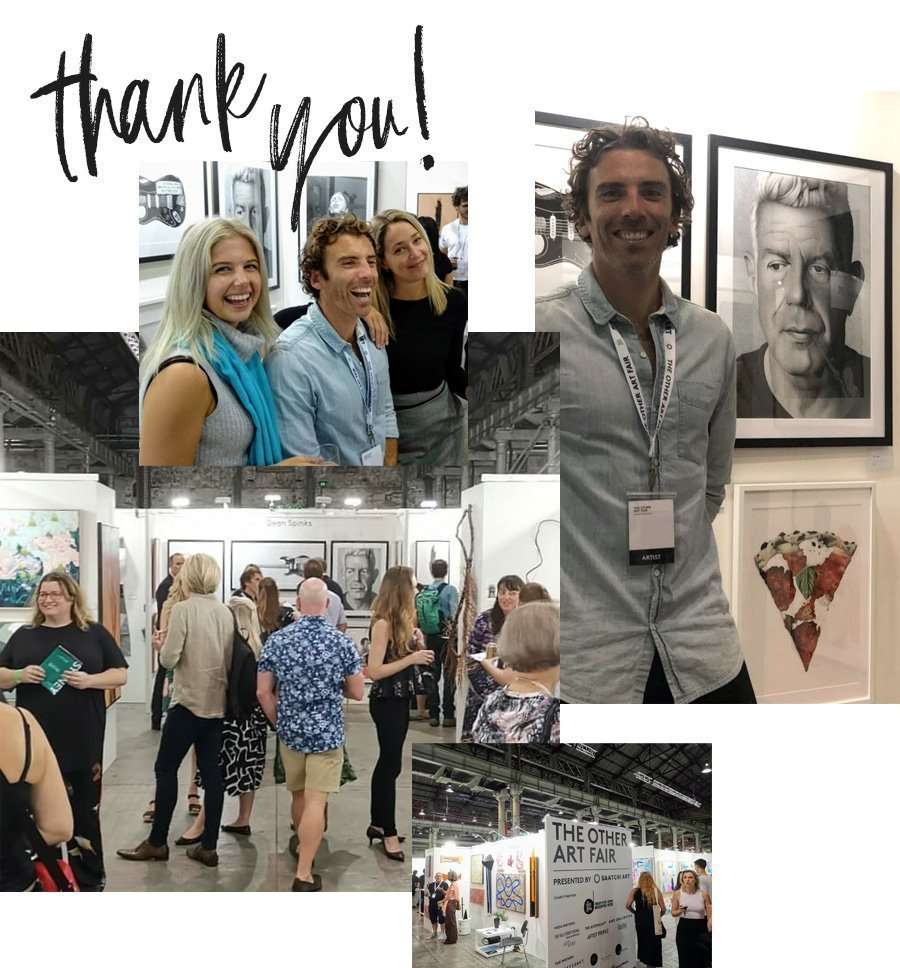 What an incredible couple of days at The Other Art Fair Sydney! I'm totally overwhelmed by the support from my family and friends who popped in to check out my stand.
Showcasing at The Other Art Fair was a big step up for me. I've made my intentions clear this year that I want to do whatever it takes to make the professional artist life a reality. This was the first time I've taken part in a show of this scale and professionalism and I learnt so much from the other artists. It really was a talented and diverse bunch, and everyone was so friendly and open to chat and give advice.
I really love The Other Art Fair format where the buyers and artists actually interact, it's totally unpretentious and I and I really enjoyed explaining my inspirations and process. A big thanks to everyone that came up and spoke to me over the four days. As one of only a handful of drawing artists at the show, and (I think) the only one working exclusively in finepoint markers, it made me happy to hear people say that my work was very different to most of the other things they'd seen at the fair.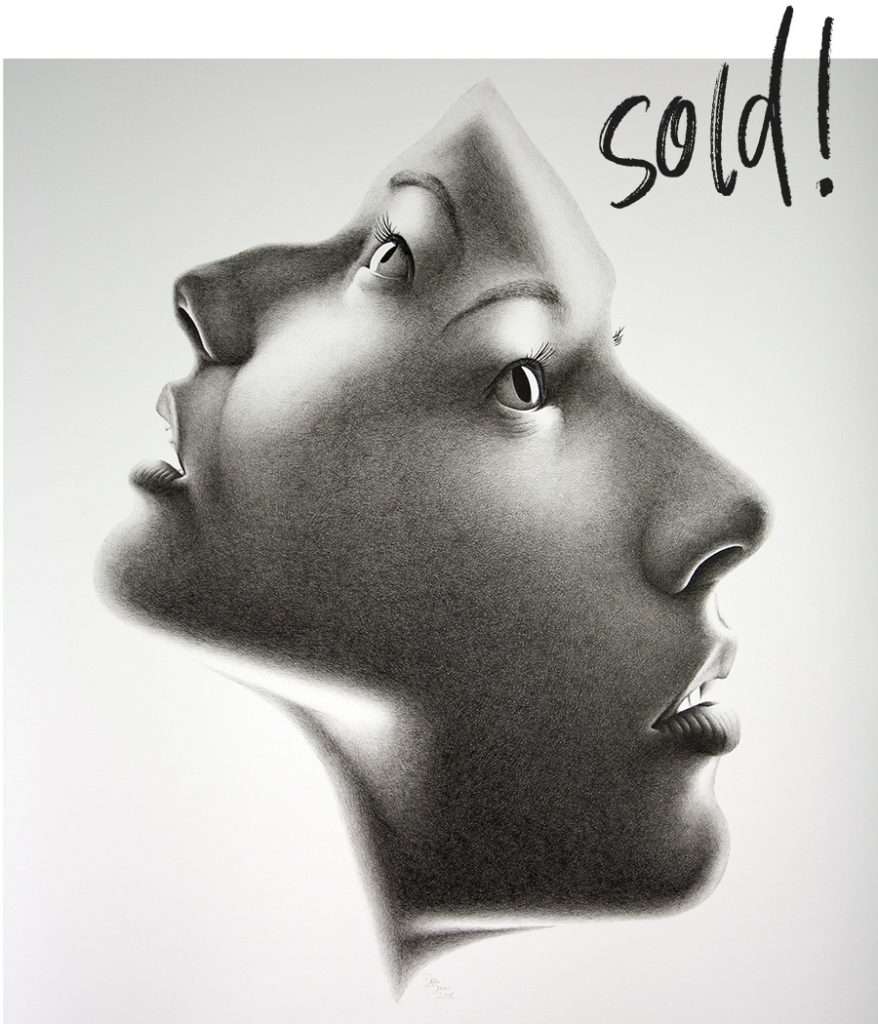 The best part was when I sold my absolute favourite work to date, which really affirms the type of work that I want to create in the future! I've got so many ideas percolating away, I can't wait to put pen to paper and create some new stuff!
Oh and if you missed out on buying one of my pieces at the show, I've made all my unsold artworks available to buy on Saatchi Art. All prices are in US dollars.