For the first time I'm offering limited edition prints of my Original Pacific Ale drawing from the Byron Beer Lords Stone & Wood.
Get them via my online store: www.deanspinks.com.au/product/stone-wood-tinnie-print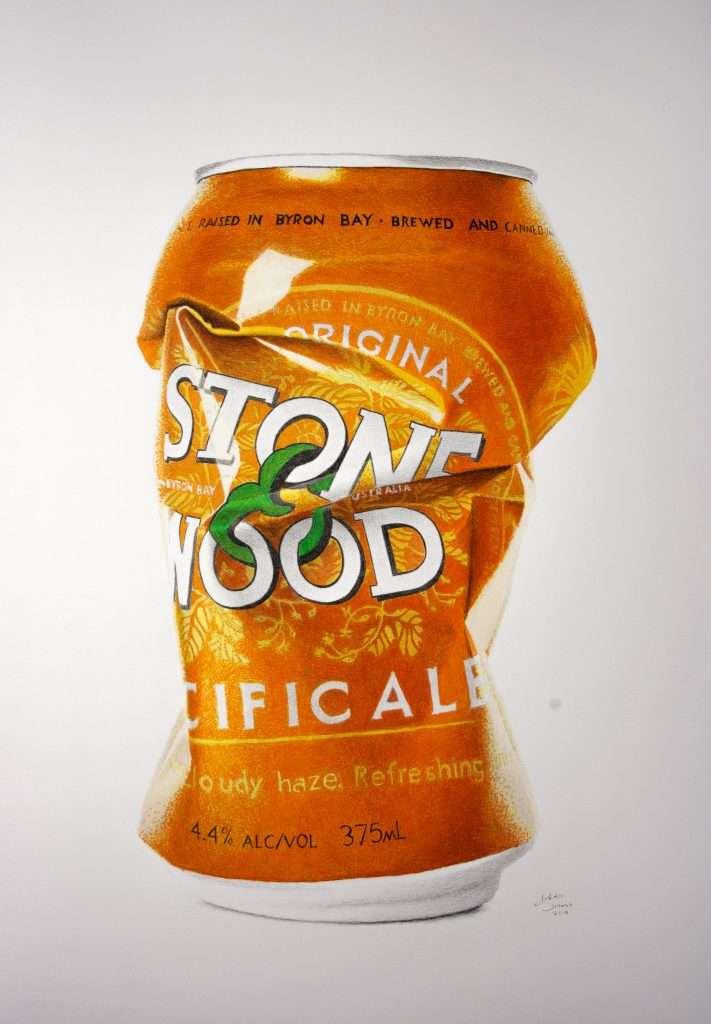 The Giclee print is produced by a Hahnemuhle certified studio (one of only 9 in Australia) to gallery-quality print standards which ensures artwork longevity and authentic artwork reproduction.
Available in A2 and A3 variations, this limited edition print is one of only 40 reproductions. Only available for a very short time – and never to be reproduced again.
There is currently a ONE WEEK delay on shipping while the artwork is being printed. Artwork is unframed and will be shipped in a tube.
Once again, here's the link: www.deanspinks.com.au/product/stone-wood-tinnie-print