I'm very happy to be taking part in the Incognito Art Show. It's a great charity based initiative and I've recently sent off three A5 pieces for the show. More info about the show below, or follow @incognitoartshow on instagram or head to their website to find out more. (P.s. I heard Ben Quilty has submitted a piece so be sure to get in early and try and snap up a Ben Quilty for only $100)!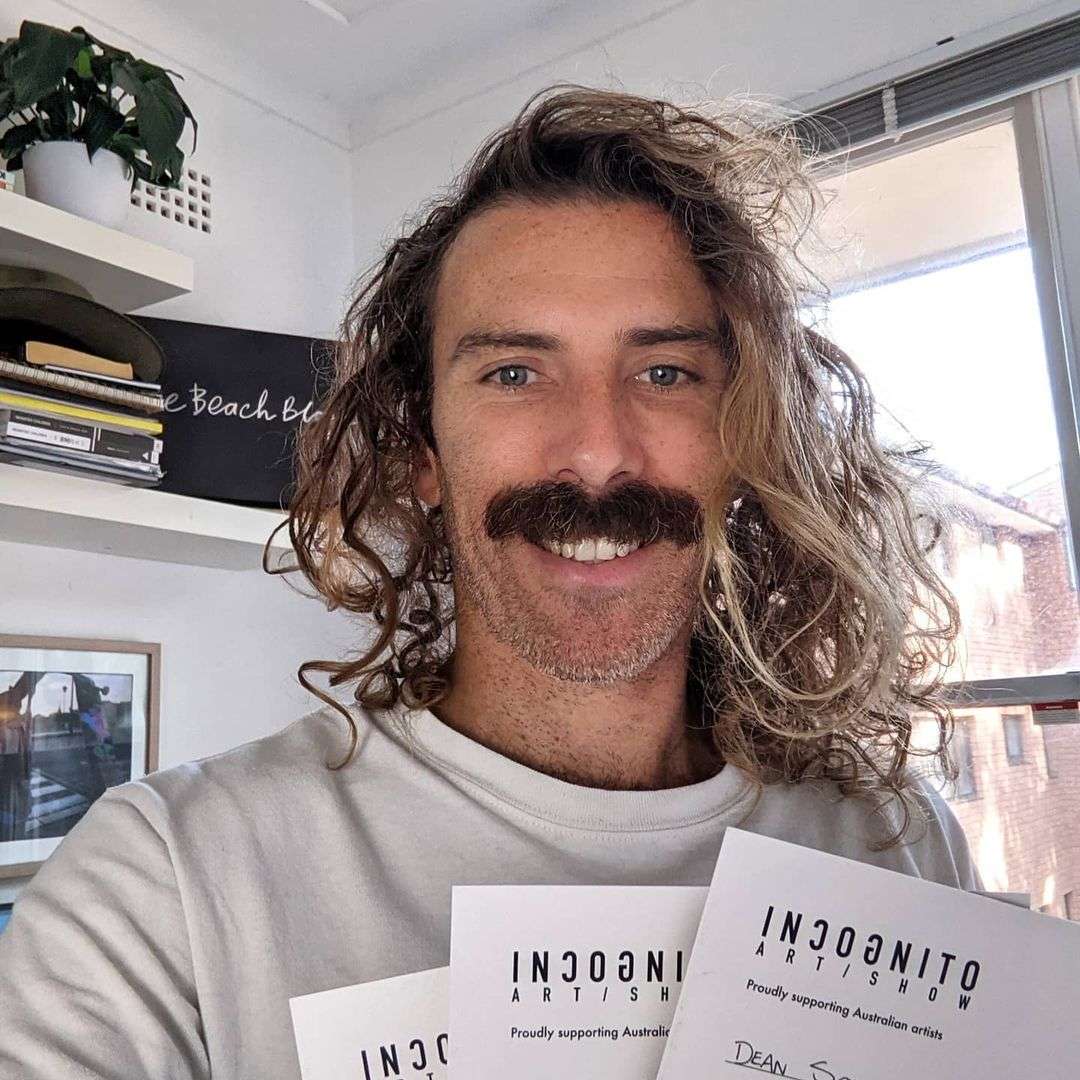 What is the Incognito Art Show?
Incognito is a new Art Show raising funds to help support Australian artists.
Incognito will exhibit postcard sized (A5) artworks that have been donated by emerging and professional artists.
Once all artworks are received, they'll be sold to the public at Verona Studio (Oxford Street, Paddington) on the 5th of June 2021. Artworks will be sold on a first-come-first-served basis and each work will cost $100. Buyers are limited to up to three pieces each.
The Twist?
The identity of each artist will be anonymous when the artwork is exhibited. Only once purchased will the artist's identity be revealed on the reverse side of the work. All profits raised will be donated to Studio A, a Sydney based arts company that provides professional development for artists with intellectual disabilities.