The longest running pro skate shoe in history! What an honour it is to have my Vans Half Cab drawing grace the pages of Grassfires Issue 4 alongside the great Steve Caballero . I couldn't believe my eyes when I flipped it open and saw they'd given me a double page spread! ?
The Lords at Grassfires have just hit print on Issue 4 and it's a doozy! I can't say enough good things about this mag. Good people that love the same shit as I do having a go and making something beautiful. Follow Grassfires on Instagram for loads of skate/art/music stuff and kick back with issue 4 and let the pandemic pass you by.
Head to the Grassfires website to grab a copy, or find your local stockist or newsagent.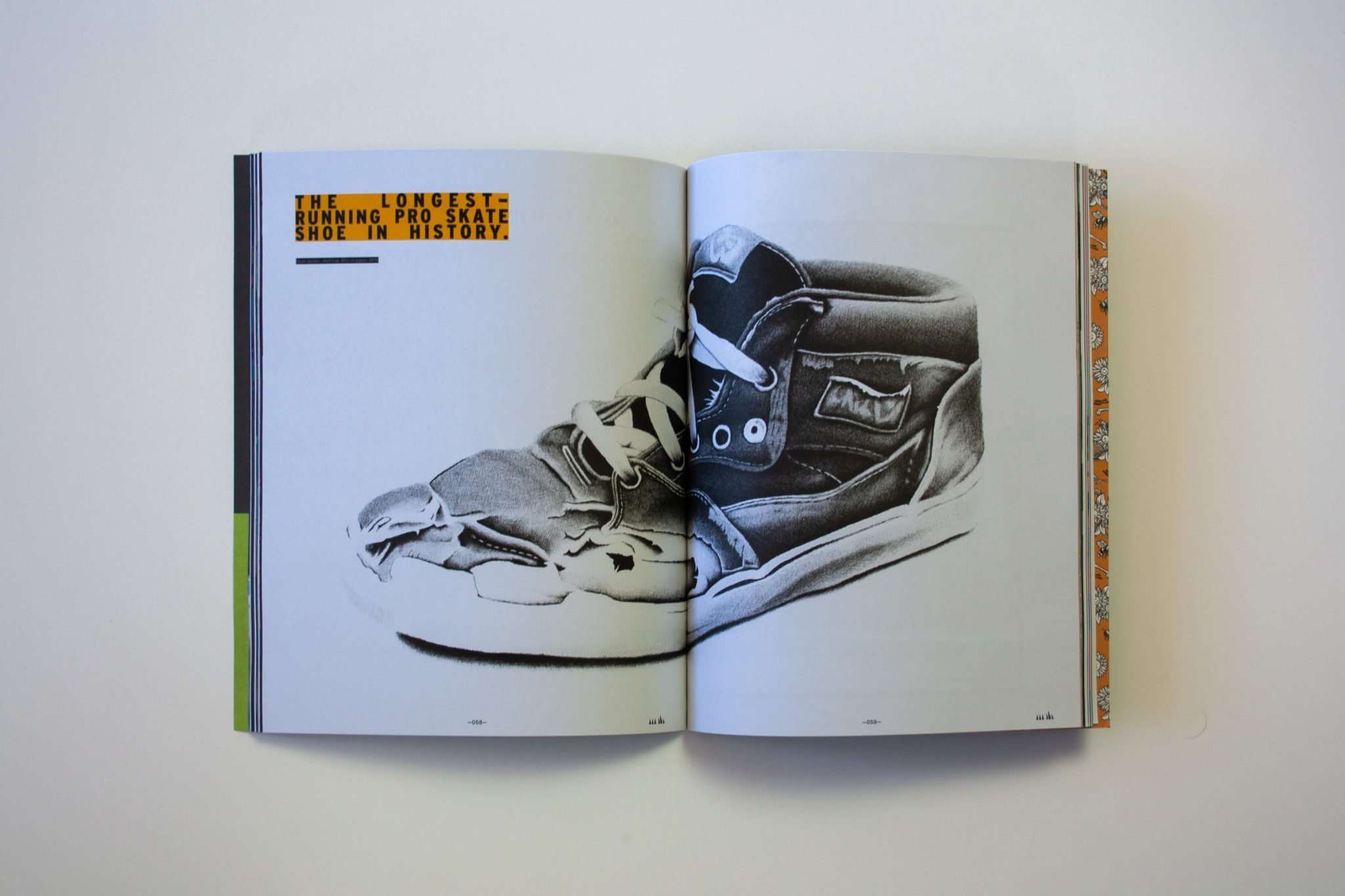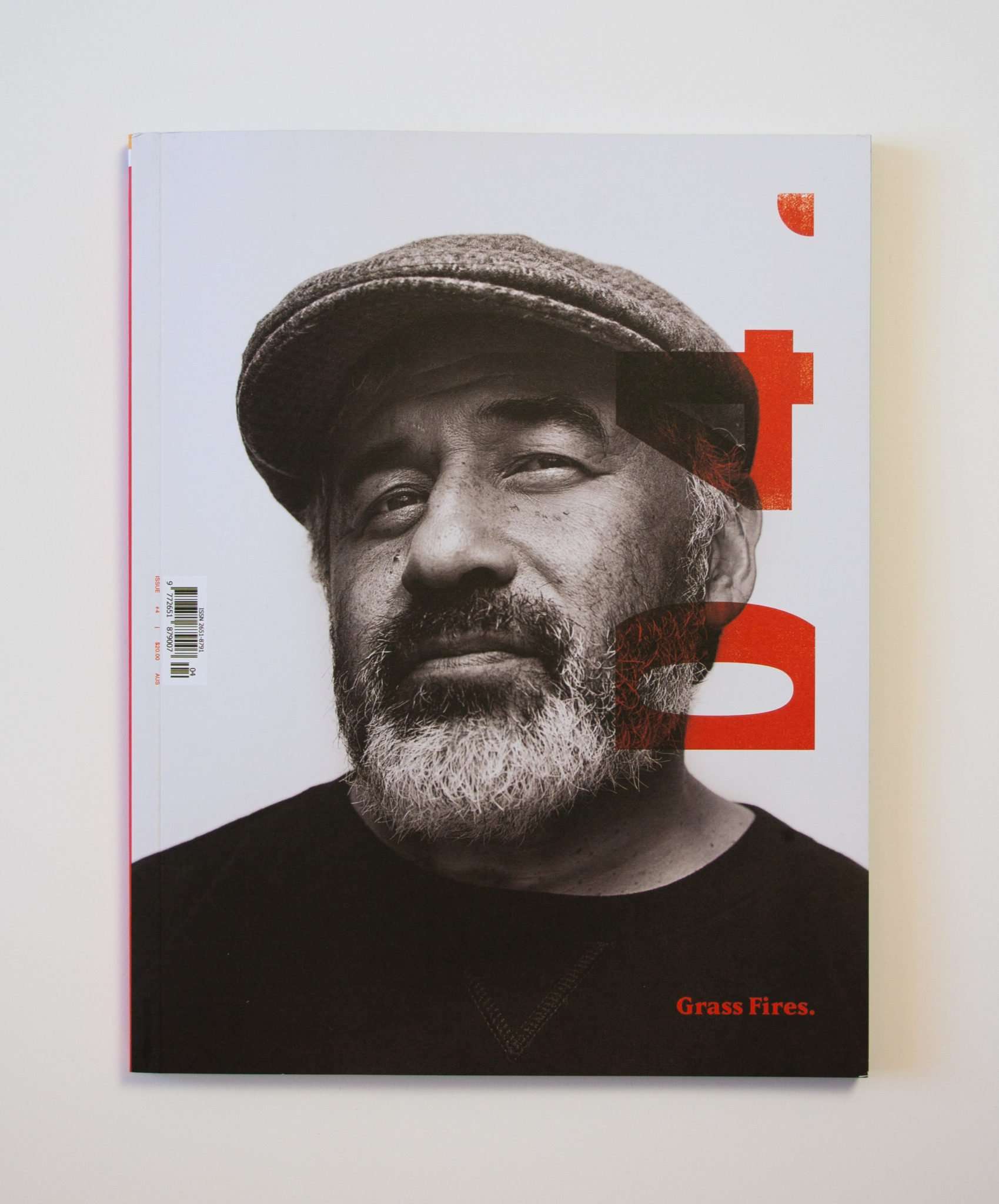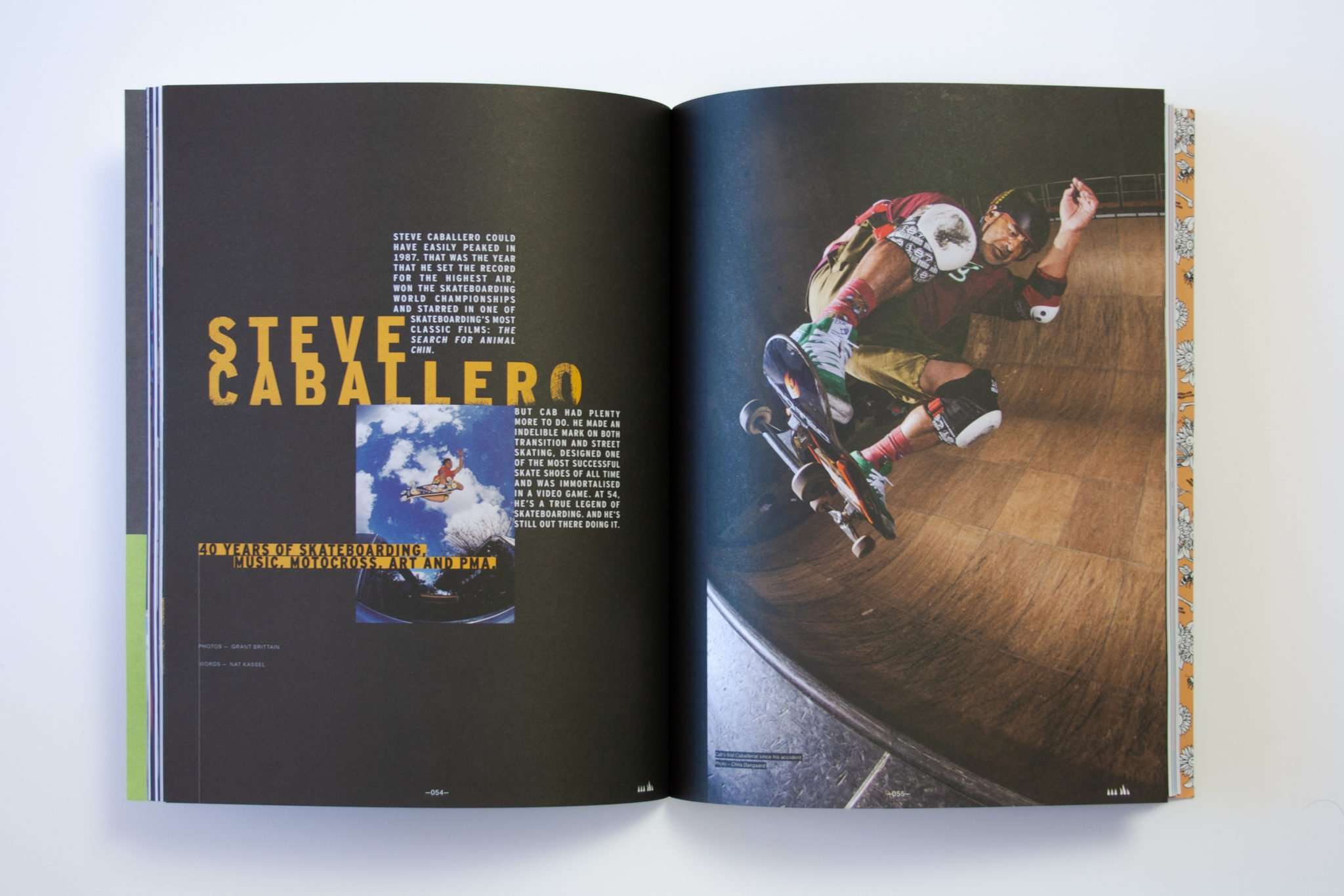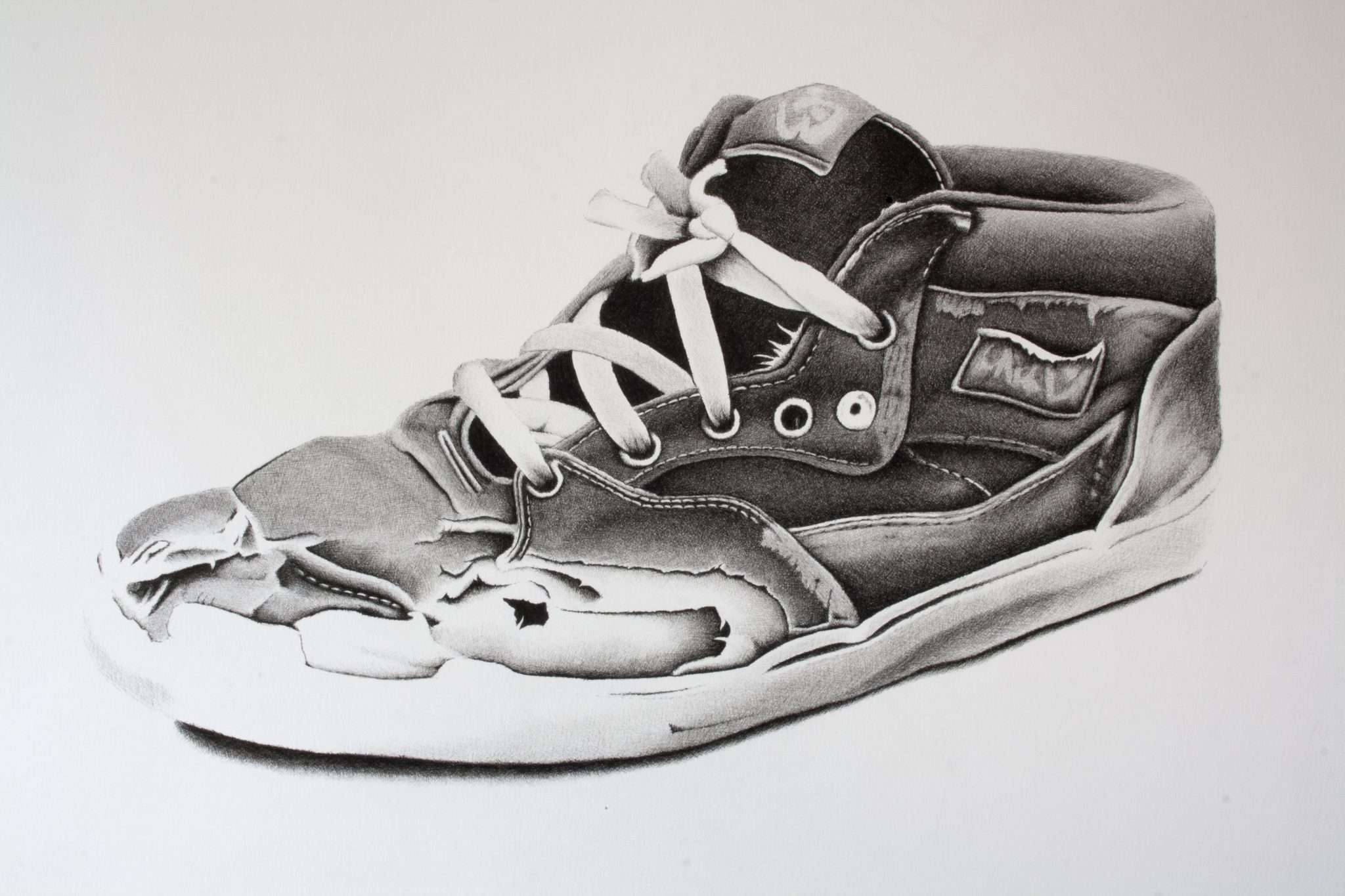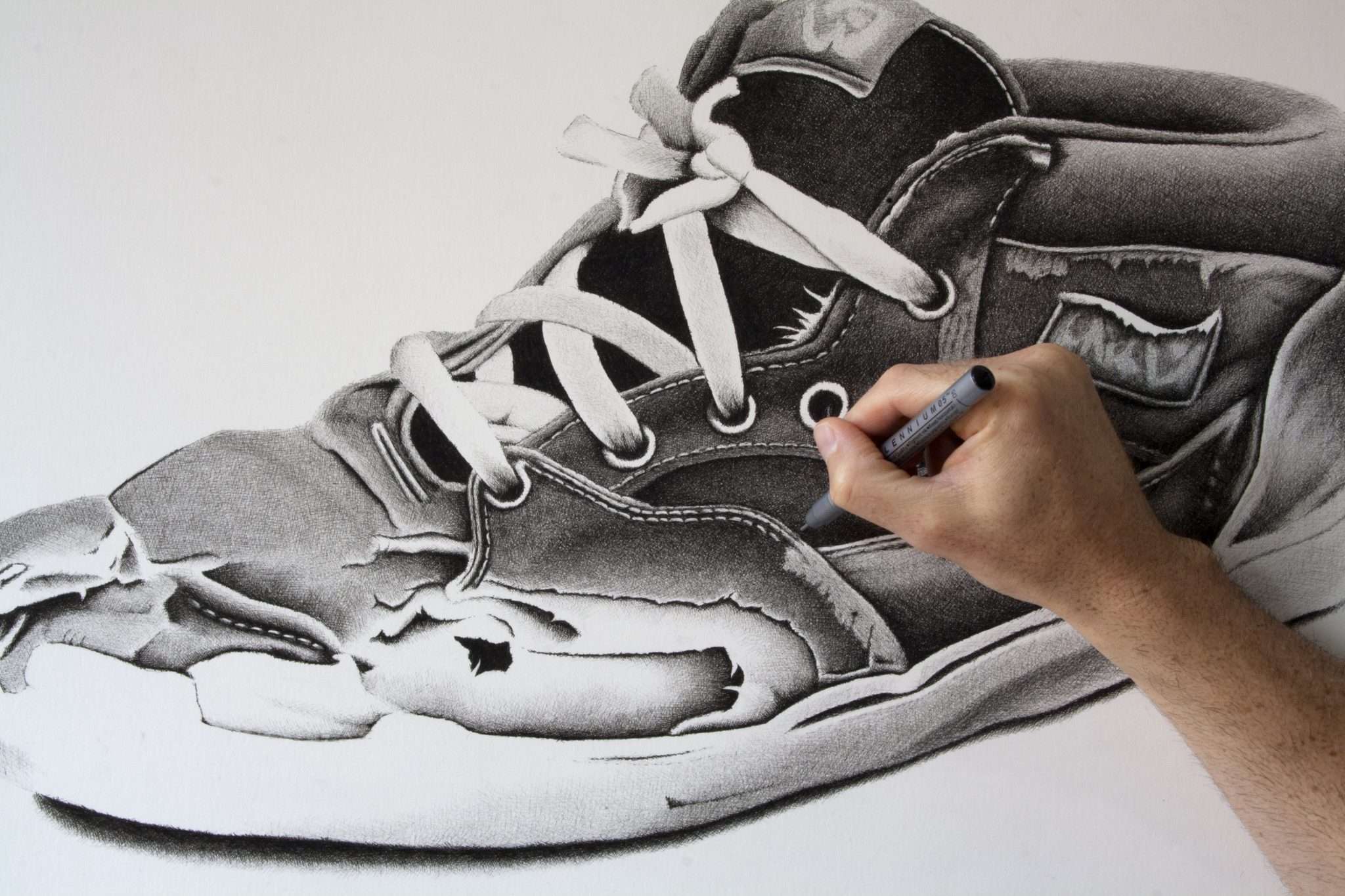 See more details about my Vans Half Cab drawing here.