My inbox lit up with some good news today – I was announced as one of the finalists for the Waverley Art Prize 2020.
The Art Prize has over $15K of prizes up for grabs, and my artwork In The Cold Light of Morning is in the running. This year, the prize will take place digitally, with the winners being announced on Friday 12 July 2020. ?!
If you can spare a minute, you can do me a huge favour by voting for the People's Choice Award here.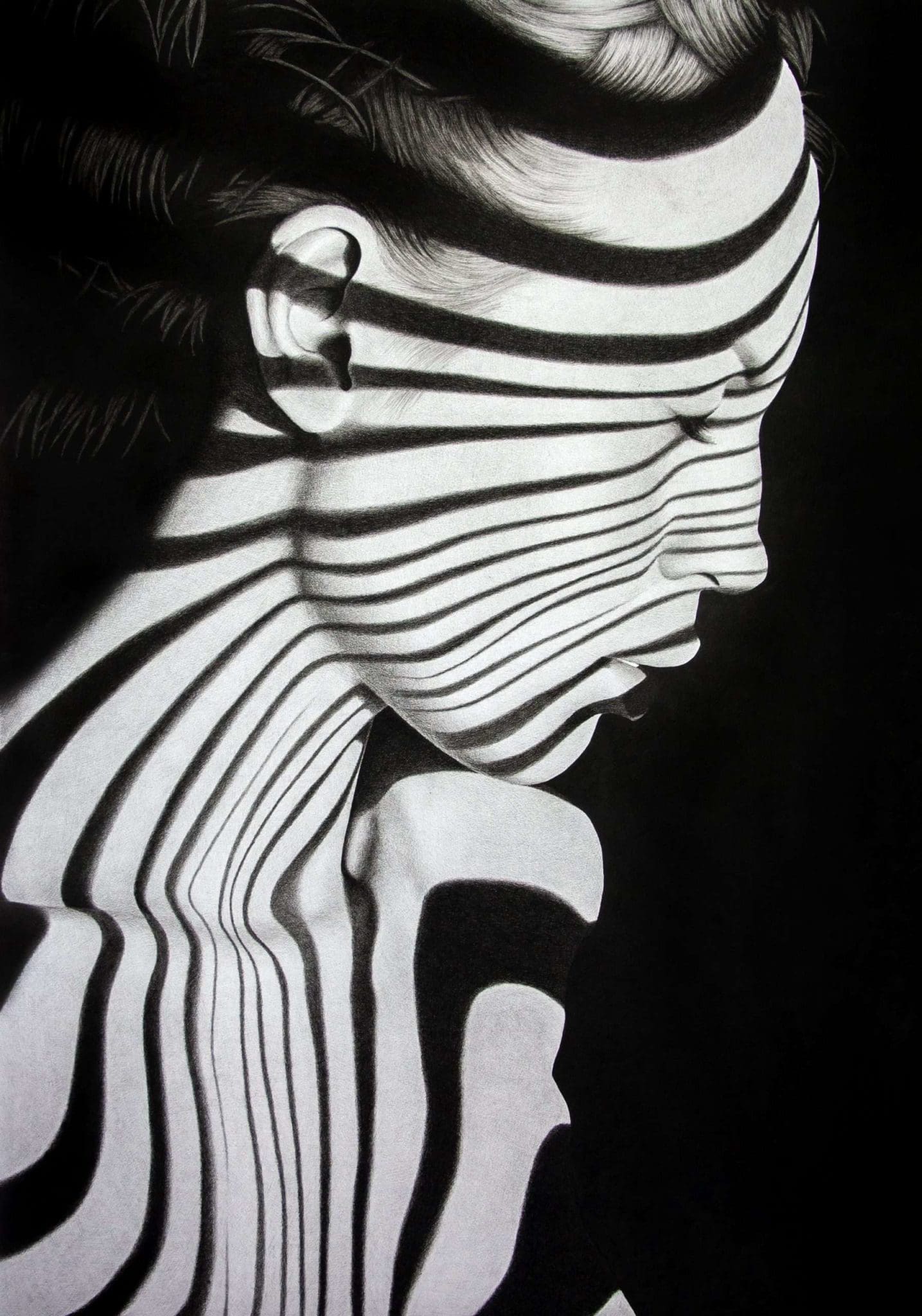 See more details about In The Cold Light of Morning in the Work section of my site.
You check out all the other fantastic finalists here.